Ryan Christie, better known by his stage name Pvper Plvnes, is a U.S. songwriter, record producer, and audio engineer. He is best known for his hard hitting drops and unique style that pushes the boundaries of electronic music. The upcoming release of his new single Gravity is soon to be announced!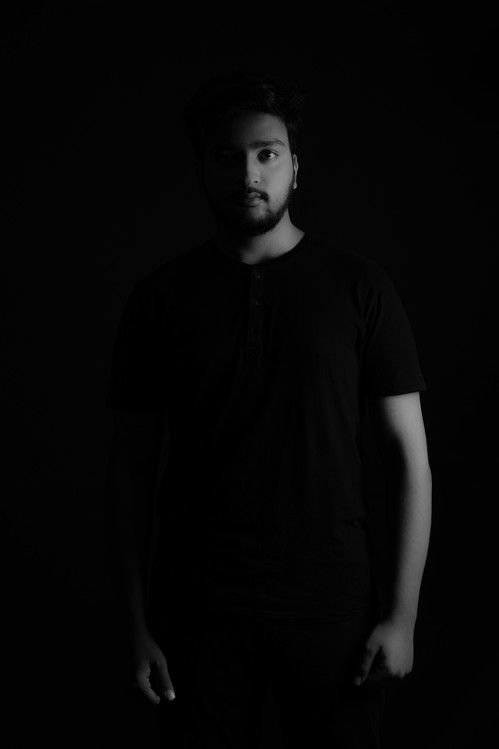 Nightro, a multi-genre electronic dance music DJ/Producer duo, formed by Ritvik Chakradhar of India & Johan Matias Medina Cornejo of Peru, are in the highlights of the electronic dance music scene in both India & Peru.
Formed in September 2014, Nightro has grown tremendously along with their diverse music, having being supported live and on air by the most prestigious dance music acts in the industry, namely Hardwell, Martin Garrix, Steve Aoki, Above & Beyond, Nicky Romero, Tom Swoon, BORGEOUS, Dada Life, Sick Individuals, Danny Avila, APEK, Max Vangeli, Wolfpack, TWOLOUD, MOGUAI, MARNIK, Lucky Date, Ummet Ozcan & more.
Nightro has also released on Hardwell's very own record label Revealed Recordings in a collaboration with Canadian DJ/Producer DOMENO called Locura, and did a official remix of Swedish singer Efraim Leo's "You Got Me Wrong" released worldwide on 300 Entertainment/Atlantic Records (Warner Music).
Sovereign Records was created for the purpose of finding great talent and making their music heard by the world. Sovereign Records is the brainchild of music industry veterans who share a refreshing and respectful love of music. The result is a progressive, twenty-first century music entertainment company that utilizes cutting-edge Internet strategies, while establishing uncompromising principles. The Sovereign roster is broad and diverse, but with a focus as strong and unflinching as the Sovereign artists themselves.
Welcome to Sovereign Records.
We'd love to hear from you. Fill out the form below to speak to a Sovereign Team Member.